CWAVE Design is an award-winning global innovation design consultancy that provides one-stop solution for creativity from concept to product. We understand that we can truly connect people and change our life by transforming great ideas into reality. Our core value leads to a success in the competitive market for our clients by creating positive impact through design.
Products Successfully launched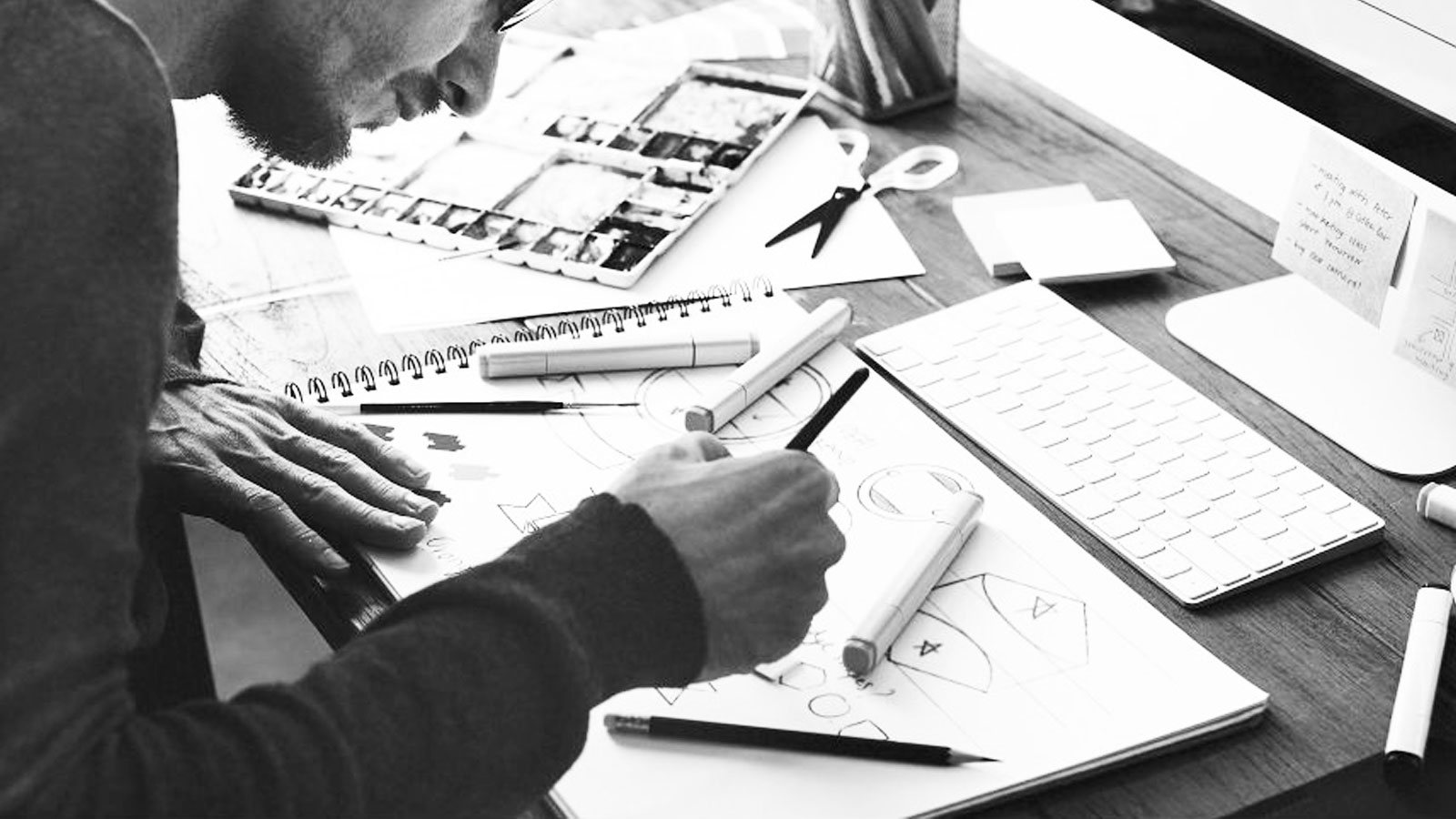 We are experts in market research, product design, product development, engineering innovation, content production, graphic design, packaging, and design communication. With our expertise in these areas, we deliver solutions that are innovative, cost-effective, and able for manufacturing.

CWAVE Design is located in the hubs of Asia in Shenzhen and Hong Kong. With our diverse teams, we understand how important of culture-influence for great products and experience can bring to people.